The housEvolve System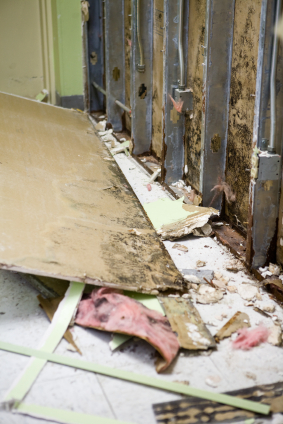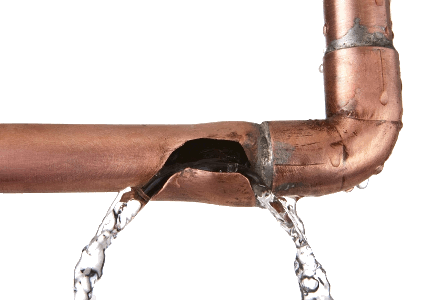 Water damage can occur in your home at any time, quickly and without warning. Leaky appliances, ruptured water pipes or a defective sump pump can lead to costly repairs and wreak havoc in your personal life - an experience you should never have to deal with.
In a situation like this, response time is critical to limiting damage or preventing it altogether. Becoming aware of the problem as soon as it occurs, especially when you are away from home, maximizes your ability to respond quickly and effectively.
---
housEvolve Flood Prevention Kit with Water Valve Shut-off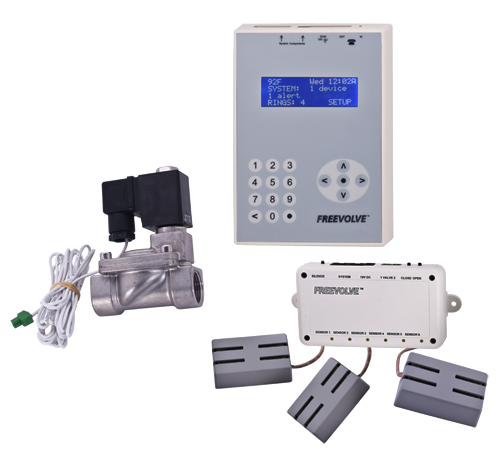 The housEvolve Flood Prevention Kit with optional shut-off valves allows you be proactive in defending your home against water intrusion. Sensors monitor trouble-prone locations such as around washing machines, sump pumps, water heaters, kitchen sinks, refrigerator ice makers or any other area of concern.
If water is detected, any valves connected to the system are automatically shut off and an alarm will sound. At the same time, the system will call your phone and report the situation, giving you the ability to act quickly and limit the damage from anywhere in the world!
You can always call your home to check on current conditions or turn the water on or off remotely. Add a housEvolve Thermostat or Garage Door Controller module to the Flood Prevention Kit and gain the ability to monitor and control your home's temperature or garage door remotely too!
See Demo
Kit Includes:
housEvolve Main Controller with rechargeable battery backup, AC power adapter and 7ft telephone data cable. Model he_ti. Built-in Current Temperature, Freeze/Overheat Conditions and Power Failure reporting over the phone.
housEvolve Water Presence Detector with 3 sensors, mounting hardware and 25ft network cable. Model he_wpv. Allows you to monitor up to 6 sensors and control up to 2 water shutoff valves. Valve(s) are automatically shut off if water is detected. Additional valve and sensors can be purchased separately.
housEvolve Water shutoff valve Model he_wvs100 (Optional). Energy efficient design operates reliably even on battery backup power. 1" valve is standard, but you may substitute either 1/2" (Model he_wvs50) or 3/4" (Model he_wvs75) at order time.
Made in the USA