Who We Are
We develop user-friendly remote home access systems, improving the way technology is used to manage your home or business. Our products offer the benefits and flexibility of high-end technology without the complexity and security risks usually associated with such products.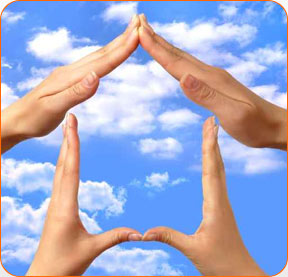 We believe in products that operate reliably and responsibly.
We believe our customers should be able to easily interact with our products regardless of their technical abilities.
We believe in our customer's right to privacy and choice.
Our vision is a fusion of dedicated, highly functional products providing access to home technology using natural, intuitive human interaction.
The result?
Freedom